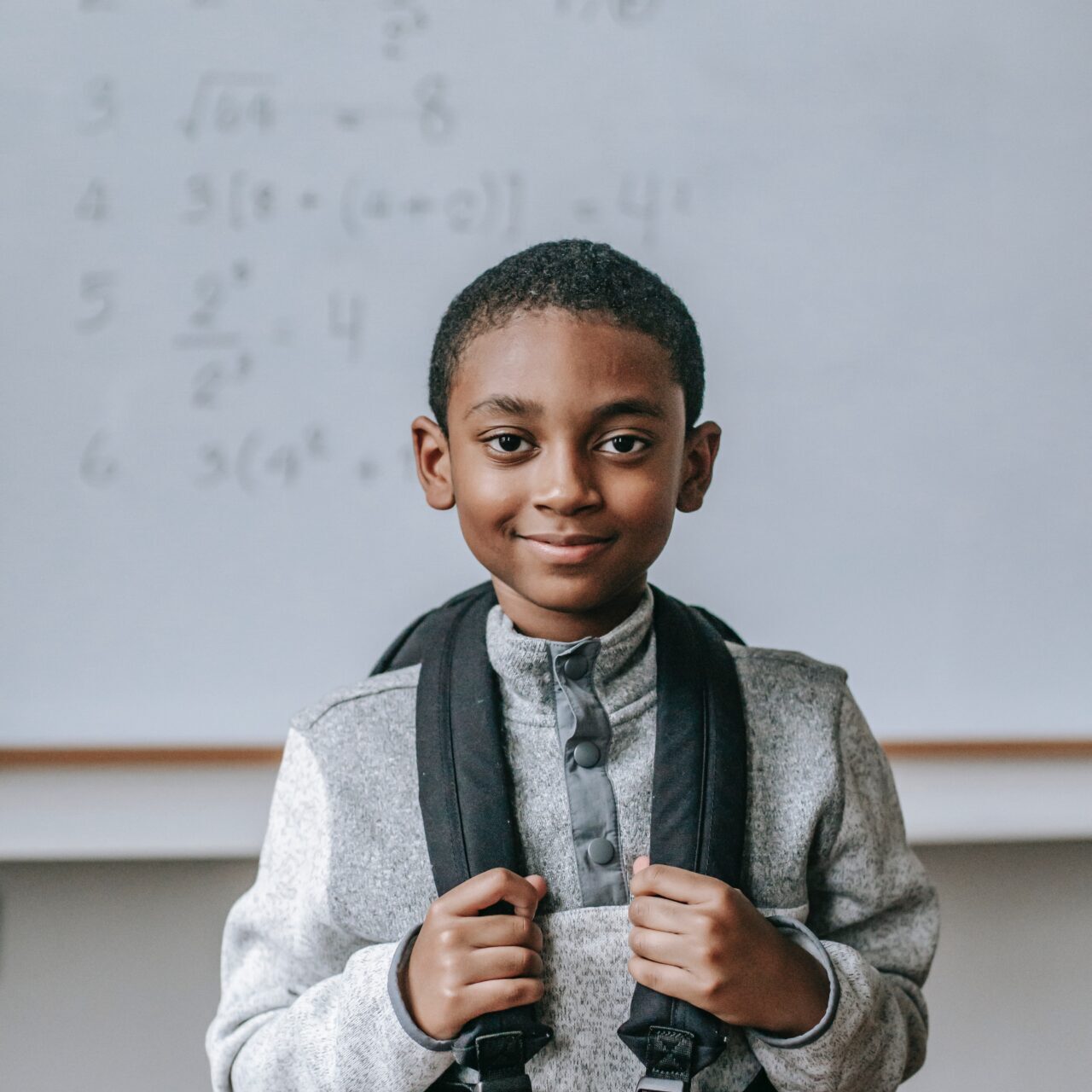 CASA Programs
Change Lives
If a child loses their parent due to violence, illness, or incarceration, they are taken from their home. We believe every child deserves to be loved, stay safe, and live happily. CASA volunteers bring a sense of urgency to getting a child's needs met by the foster care system, and their commitment makes a difference.
CASA stands for Court Appointed Special Advocate for Children. With more than 1000 community-based programs, CASA is a national network that recruits, trains, and supports citizen-volunteers to advocate for the best interests of abused and neglected children in our courts and communities. CASA volunteers establish a consistent, one-on-one relationship with a foster child. Read more about CASA of Polk & Haralson.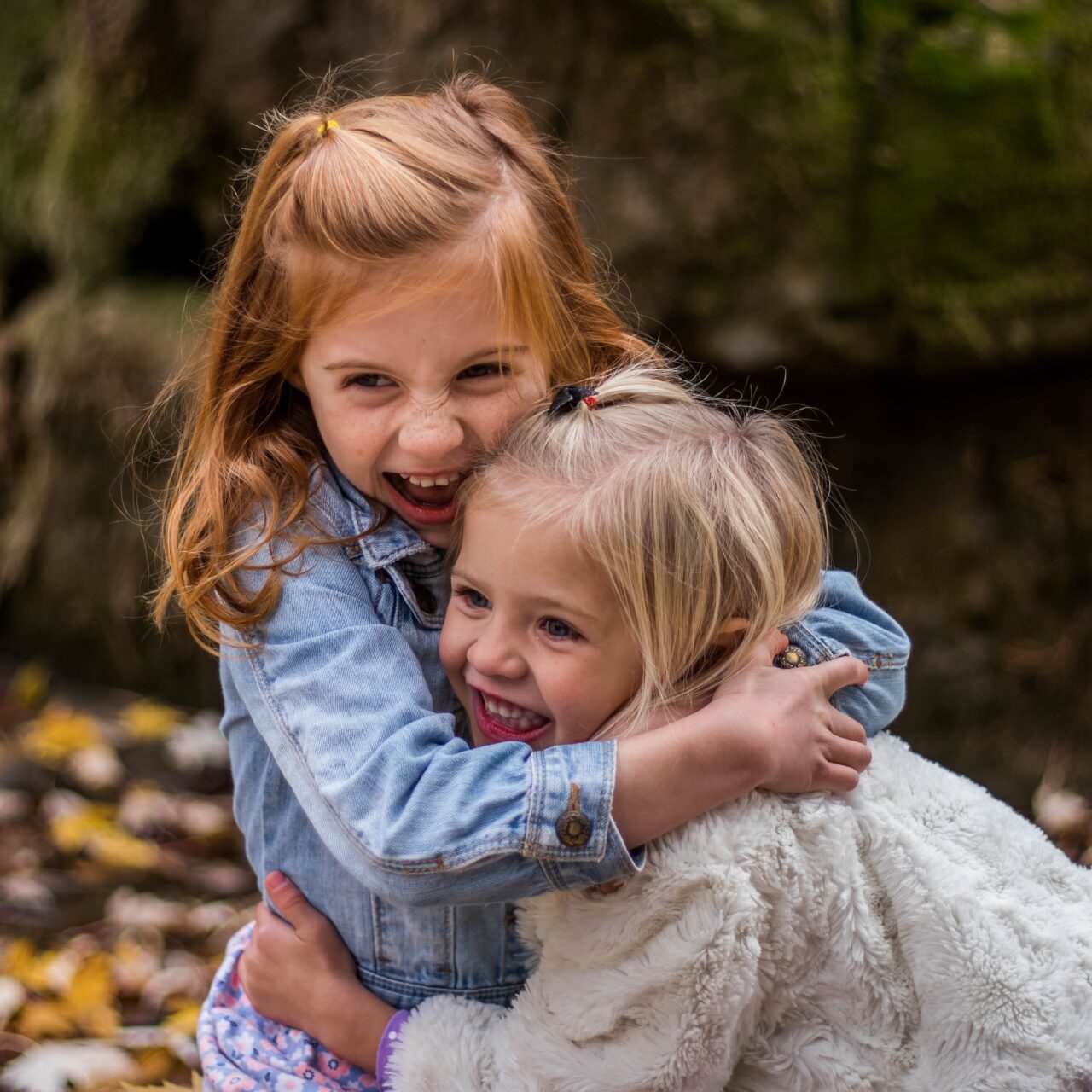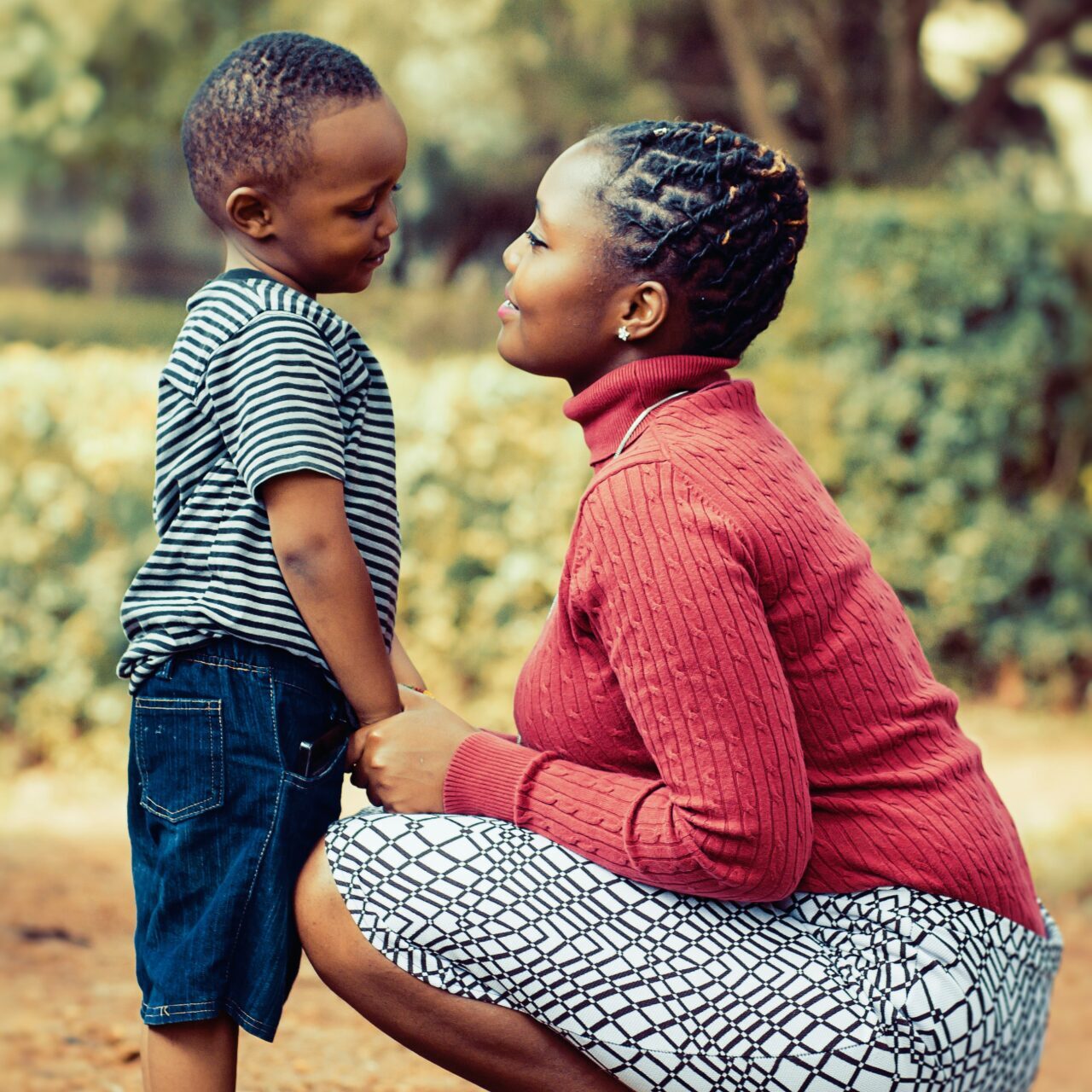 We are a team of highly trained volunteers committed to protecting children. We believe every child has to be safe, treated with dignity, and ensure they get a loving family. To support our children, we train our volunteers appointed by the Juvenile Court to advocate for children in foster care. Each CASA follows one court case and provides the best volunteer services to help every child or their siblings with caring attention.